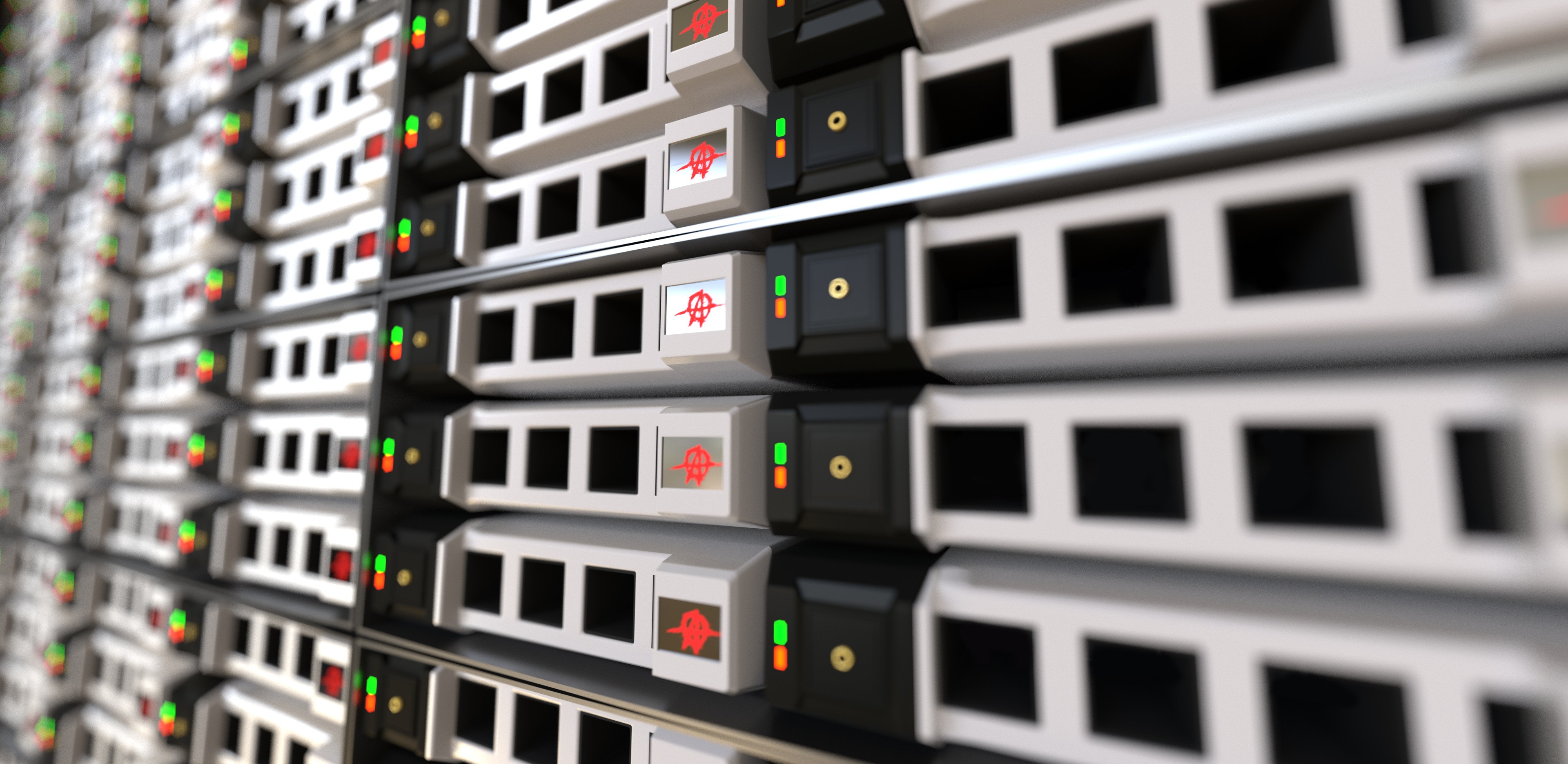 Blog post by Andrew Smith
There are many excellent vocational learning programmes offering teaching material about programming, cyber security, database systems, computer systems maintenance, Internet of Things and network engineering. However, the challenge for vocational learning providers is seldom around content – there is plenty of resource available if providers opt into using it.
The principal challenge relates to supporting student progression, from zero knowledge and no experience to something akin to the 'hero' level of this article's title. This is an area where Network Engineering is, in our view, particularly weak.
Solving this problem is at the heart of a collaboration between the Open University (OU), Cisco and a community of FE colleges in a venture funded by UFI – the Open Networking Lab. The objective of the Open Networking Lab project is to create vocationally oriented teaching materials for novice learners of network engineering. It provides an interactive simulated practical experience that can be easily reached, from the comfort of a web browser, by any student or any teacher anywhere.
The Open Networking Lab uses a novel software package PT Anywhere, which is based on the popular Packet Tracer network simulator from the Cisco Networking Academy programme. The Open University has adapted Packet Tracer from its desktop version and integrated it within a cloud based, browser-delivered format. This means that any college, training provider or individual can access an advanced network simulator for practical learning of networking technologies without installing any software.
The Open Networking Lab is designed around digestible hour-long learning experiences. The content can be used as single activities to underpin existing qualifications or as a complete package. It can take students from an assumed 'zero' level of prior understanding to a 'hero' level, ready to engage with more advanced network engineering and cybersecurity topics.
Currently, the OU are sending consultant teachers of networking out to a number of FE Colleges around the UK for beta testing of the Open Networking Lab with teachers and students. The feedback so far is very positive.
Strategically, this project will link Open Networking Lab content to current UK national qualifications, offering vocational learning providers a route for enhancing the educational experience of their students.  Once complete, the Open Networking Lab will become part of the larger OpenSTEM labs initiative at the Open University, and will be available via the OpenLearn platform as a Badged Open Course.