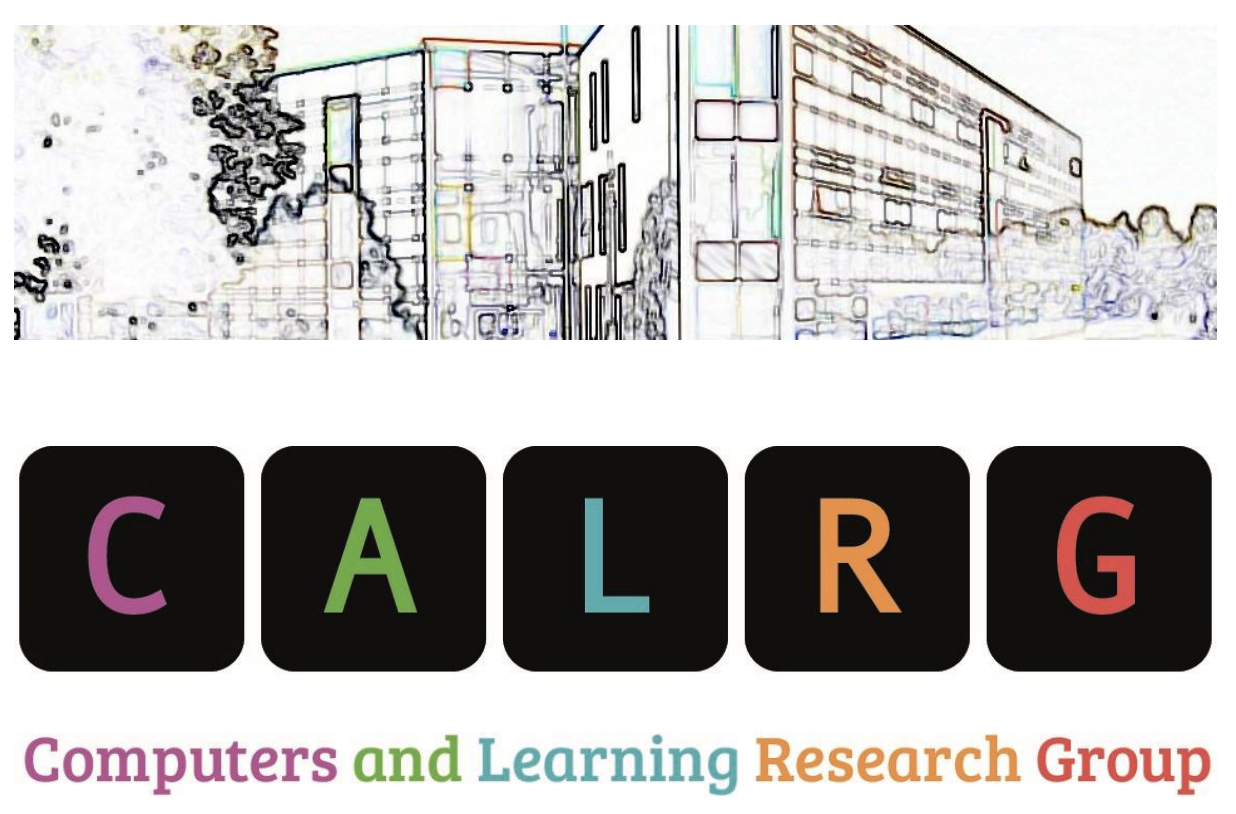 Blog post by Jon Rosewell
Jon Rosewell, on behalf of the Open Networking Lab team, gave a presentation at the Open University Computers and Learning Research Group (CALRG) annual conference. CALRG has been in existence at the Open University for 40 years and is one of the UK's leading research groups in the use of technologies in education.
Jon introduced the Open Networking Lab project which has been made possible by funding from Ufi and which builds on opportunities provided by the Open University (OU). The OU was able to bring together the PT Anywhere network simulator, the OpenLearn Create platform for course development and delivery, our collaboration with the Cisco Networking Academy, and our expertise in producing online learning material to create the Open Networking Lab (ONL). We have started to pilot ONL materials with a number of Further Education colleges, giving them the opportunity to try out early versions of the materials and for us to gather feedback on how materials are used by students. We plan to improve materials, taking on board the feedback from students, and carry out a second round of testing in the autumn. Later the materials will be made available as a free badged open online course on the OU's OpenLearn site.